We believe that energy awareness is the key to creating a sustainable future, and that's why we offer an energy awareness subscription service that helps our clients optimize their energy usage and reduce their carbon footprint.
Our motto is "Because connected, engaged, and informed people are happy people", and we truly believe that when people have access to accurate and real-time data, they are empowered to make positive changes in their lives and their businesses.
Our journey began with a passion for technology and a desire to make a difference in the world. We saw an opportunity to create a company that would help businesses become more efficient, more sustainable, and more profitable.
We started by developing a powerful data aggregation platform that could collect data from multiple sources and present it in a way that was easy to understand and analyze. From there, we expanded our services to include data visualization, monitoring data logging hardware, and real-time data logging.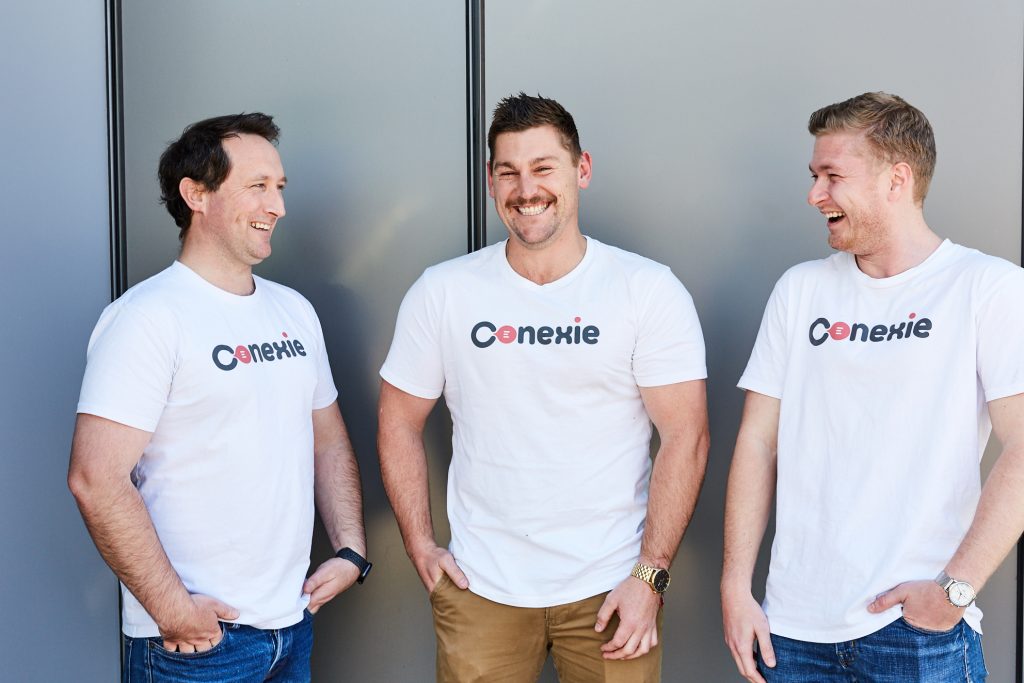 We are proud to have worked with some of the biggest names in the industry, and we are committed to delivering the highest level of service to all of our clients. Our focus on quality, innovation, and sustainability has earned us a reputation as a leader in the field of data aggregation and energy management.
We are also committed to giving back to the community, and we support a number of local initiatives that promote sustainability and environmental awareness.
At our core, we are a team of passionate individuals who are dedicated to creating a better world through technology and innovation. We believe that by providing our clients with the tools and insights they need to make informed decisions, we can help them achieve their goals and create a brighter future for all.
10560 +
Actionable Insights Surfaced